Police and Security Services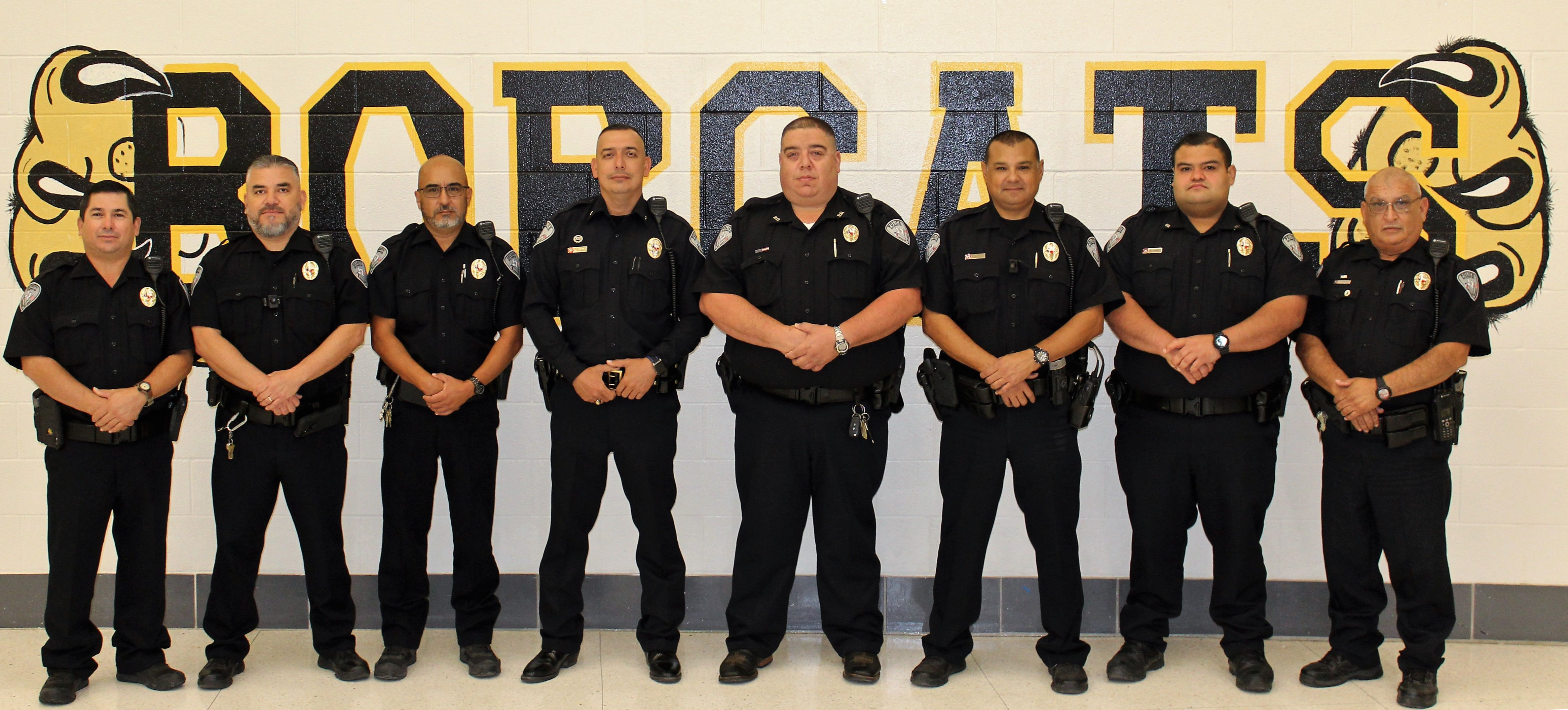 Mission Statement:
Rio Hondo I.S.D. Police Department is dedicated to serving and protecting the future. We accomplish this by working together with the school district and the community it serves; therefore, the focus of all our officers is to work as a positive influence to the students by providing a safe learning environment.
Vision Statement:
Always willing to serve and protect the Rio Hondo I.S.D. community by providing a safe and drug-free environment for all members that it serves.
The safety and security of our students and staff is our number one priority. If an incident should arise at one of our District campuses our staff practices the following procedures.